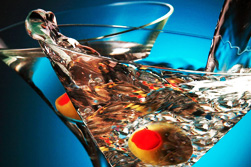 MAGIC


Jake Cortez • 8PM - 12AM Midnight


Mondays are hard enough, so take the edge off at our "Social Hour", Santa Fe Steakhouse's Cantina's version of "Happy Hour". Decompress every Monday night, ALL NIGHT, enjoy our "Social Hour" specials and appetizers ALL evening:
1/2 off our classic cocktails
$3 Domestics
$4 house wine
Santa Fe Steakhouse, where quality matters.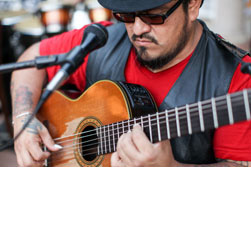 TWISTER


Jake Cortez • 8PM - 12AM Midnight


You never know what spontaneous Tuesday will bring, but one thing you can count on is great entertainment! Jake can take any song and any daring talent Tuesday conjures and turn it into pure magic. He exhibits his musical genius in each song by mixing his unique style, and classic hits to create some very entertaining and intriguing pieces anyone can sing, play or dance to, even comedians are welcomed to crack the mic. In the land of enchantment, our world is a stage!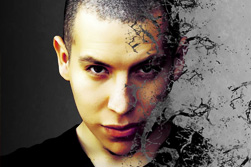 Ram Danesse
Ram Danesse • fb • 8:30PM - 12:30AM Midnight
Their vocal talent, smooth guitar, base, keyboard solos, and tight performance will make it hard to leave. It's all very enticing and enjoyable.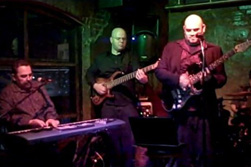 Last Page


Last Page • 9PM - 1:30AM


Last Page is the International Music of pop music, they make you want to fizzle, swizzle and explode --you can't help it! Thursday nights offer an easy listening night that can transform into a dance party in a heartbeat.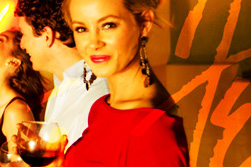 TGIF


Last Page • 9PM - 1:30AM


Very similar to the variety of music played on thursday; except, they sprinkle a bit more sugar on the dance floor to get you and your lucky lady up off your feet to celebrate TGIF! It is Friday, after all, and the specialty drinks, like the Tamarindo Margarita, and the gourmet appetizers offered in the cantina are just what the doctor ordered! Let's get this weekend started right!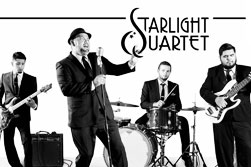 Funk it Up


Starlight Quartet • 9pm - 1:30am


If you have a taste for Soul, Blues, and Funk, then we urge you to go catch The Starlight Quartet live in the Cantina every Saturday night!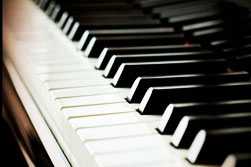 Monday-Saturday


Monday - Saturday


Main Dining Room
Piano music softly played in the background by Arseñio Flores is all that's needed to top off your perfect night at the Santa Fe Steakhouse.